Easy to install motorcycle headlight bracket. You do not need to remove your forks or triple clamps.
Swivel design allows you to mount a variety of Headlights regardless of the width.
New from SpeedMotoCo Our new shorty hinged headlight bracket.

No fork removal! Easy to mount on your forks.

Shorter bracket allows you to mount headlight closer to forks.

3.75" from front of fork to mounting hole.

10mm mounting hole for head.

Integrated turn signal mount.

Available from 32mm up to 59mm!



https://speedmotoco.com/hinged-shorty-headlight-br...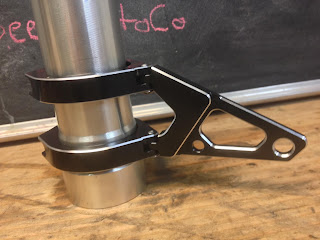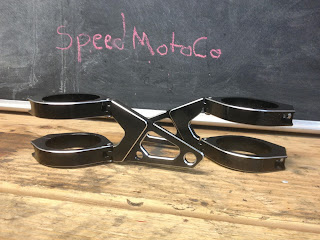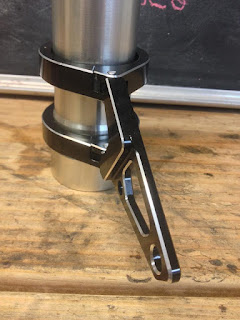 Recent Posts
SpeedMotoCo offers the entire line of Mikuni Carburetors. We have a link to the Mikuni …

7" headlamp headlight w clip install directions!**** SAFETY GOGGLES REQUIRED! 1) Set headlamp h …

Mikuni throttle cable installation. Video Below. Works on all top down throttle cable ins …