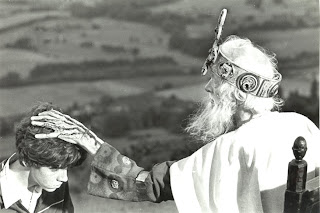 Don't worry my son, we can jet your carbs correctly.
We have jetted hundreds of Mikuni Carburetors for a huge variety of bikes.
From a single cylinder sr250 to an Inline 4 Honda. We have you covered. We offer a wide range of motorcycle
carb kits designed with easy installation and all around performance in mind.
Each Genuine Mikuni Carburetor is jetted to your Motorcycle specs. We will change the pilot jet, needle jet, main jet , jet needle, slide and air corrector if needed.
We take your information you provide after purchase and jet accordingly.
We will need the following notes with your Carburetor Order.
"Please Note in Order Comments the following "
Year / Make / Model of your bike
Type of exhaust
Any Engine Mods
Street Or track Riding
After you receive the kit and you are having trouble with the install process just give us a call or shoot us an email and we can help out with our after the sale tech supprt.
We try to Make each SpeedMotoCo Mikuni Kit easy to install and ready to go.
If you do not see you motorcycle listed on our website , feel free to give us an email and we will see what we can do!
Recent Posts
Looking to replace your old rusty beat up stock tank? Look no further! At speedm …

Yamaha TR1 Road RacersParts at https://speedmotoco.com/ …

Great Article by Dan!!http://www.dansmc.com/valveclearence.htmValves ? I have no problems... mine …